Un vin de Plaisir mais pas sans complexité,
Presentation
Presentation
A dark robe, a nice garnet color, a supple and ample mouth, fresh and ripe fruit. A wine in harmony with its youth.
Vinification
Semi-carbonic maceration, manual destemmed harvest.
maceration in closed tanks of 9hl for 25 days without intervention.
Varietals
Merlot : 75%
Cabernet franc : 25%

Specifications
Alcohol content: 12,5% ABV SO2 total: 5 mg/L Allergènes: No sulphites. Does not contain egg or egg products. Does not contain milk or milk-based products.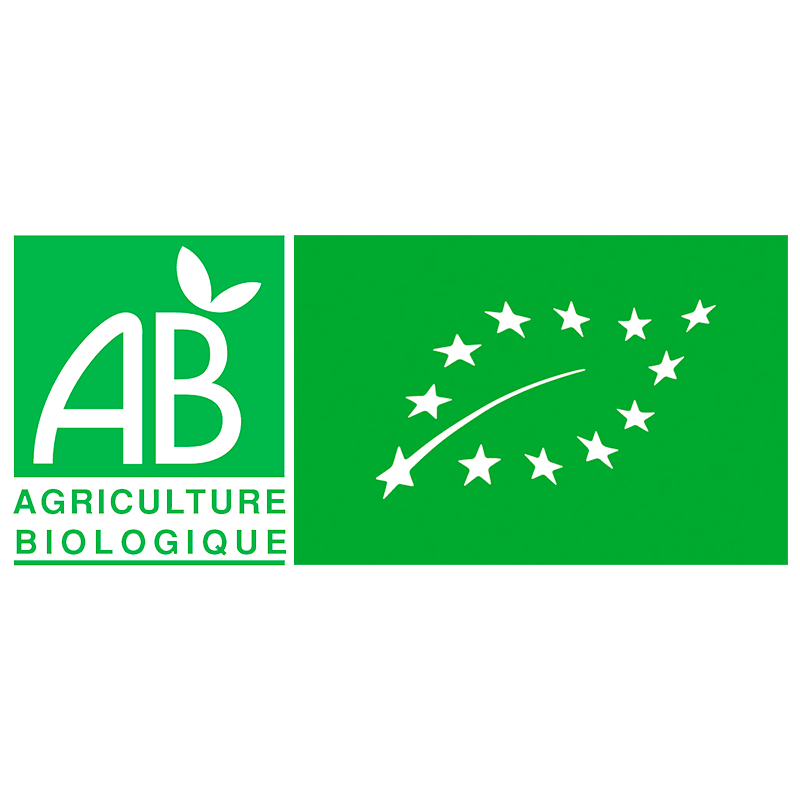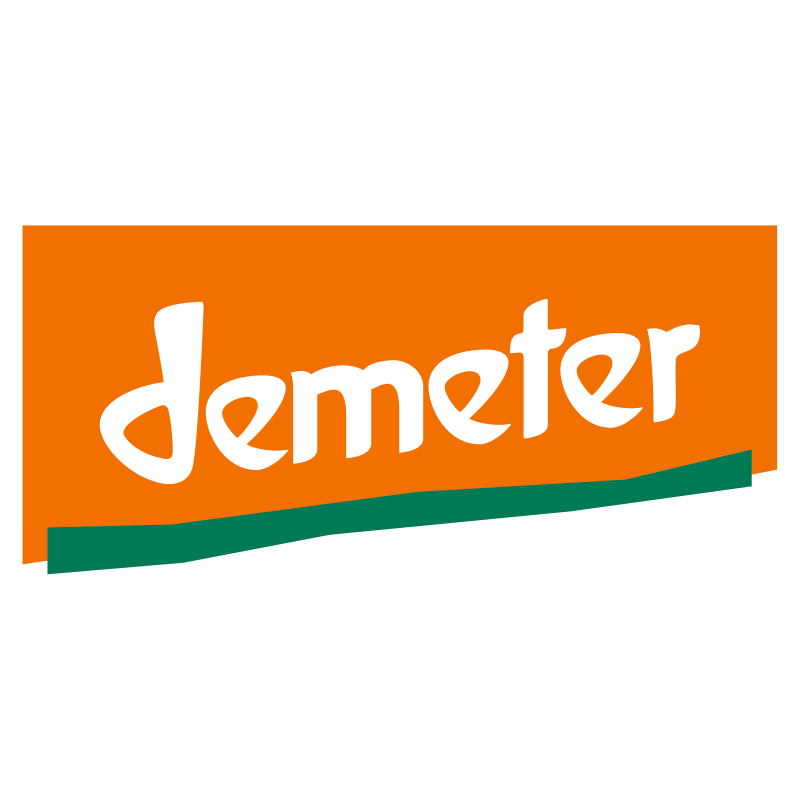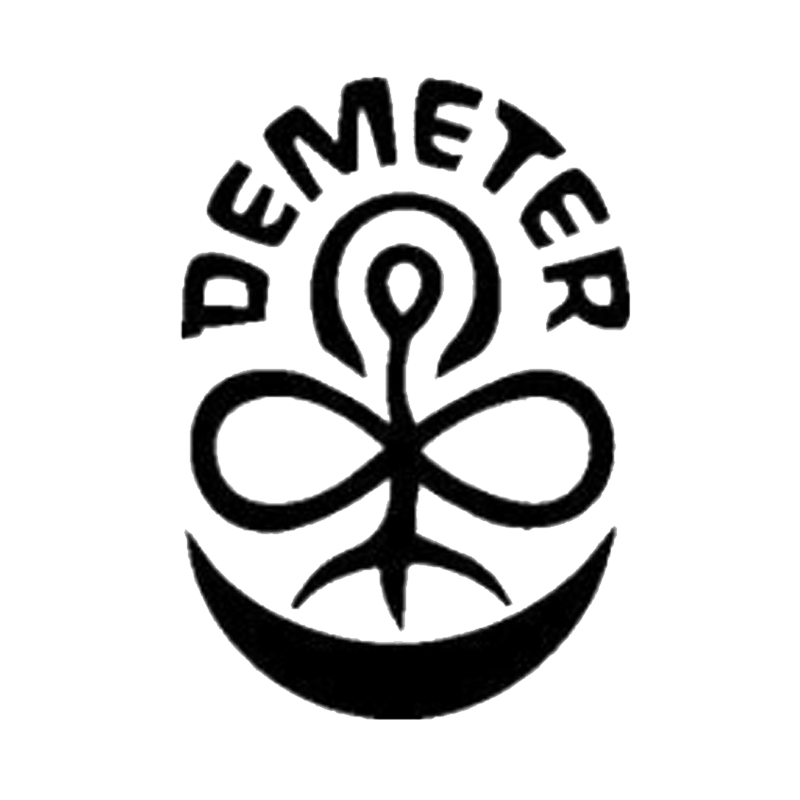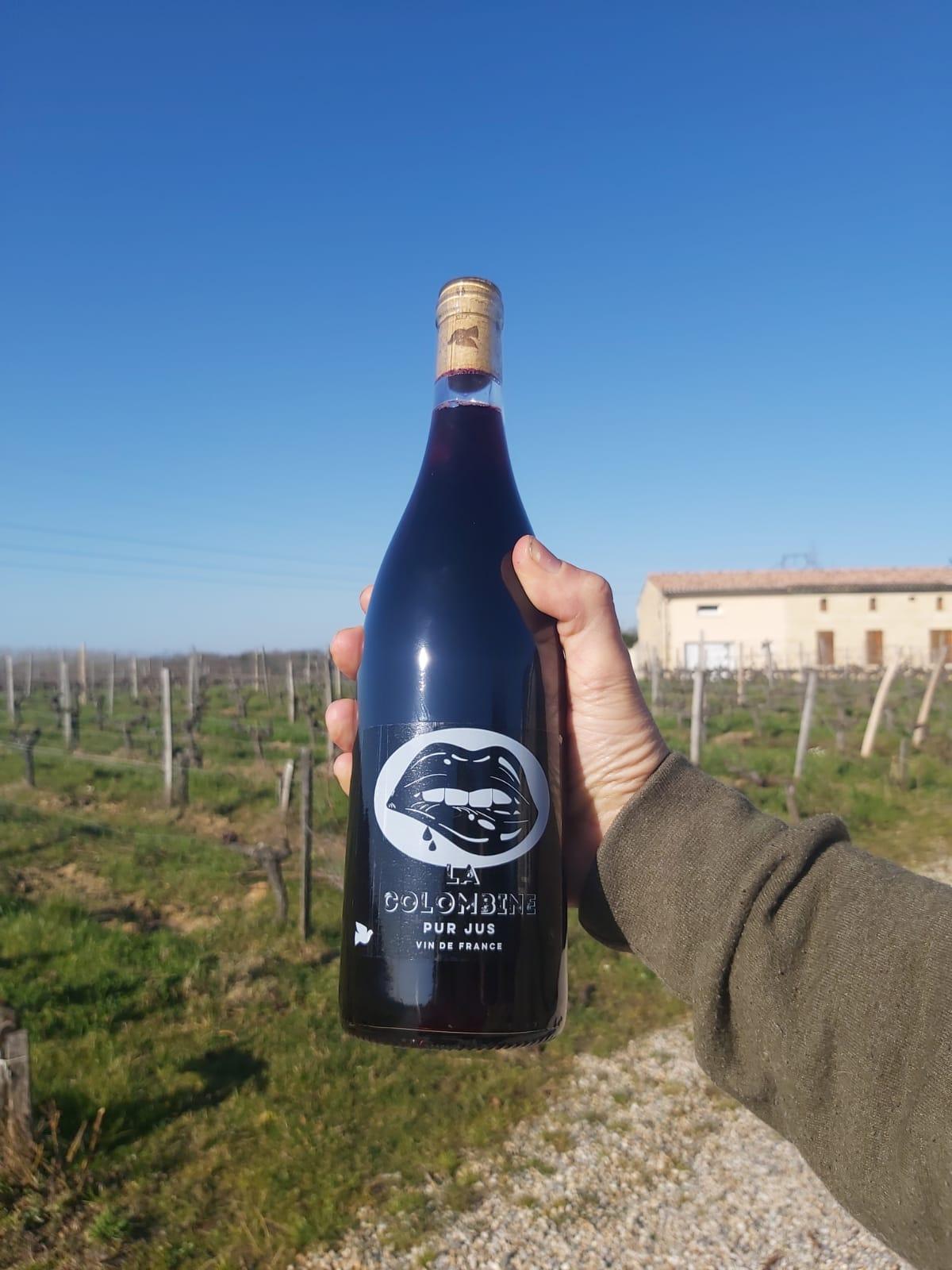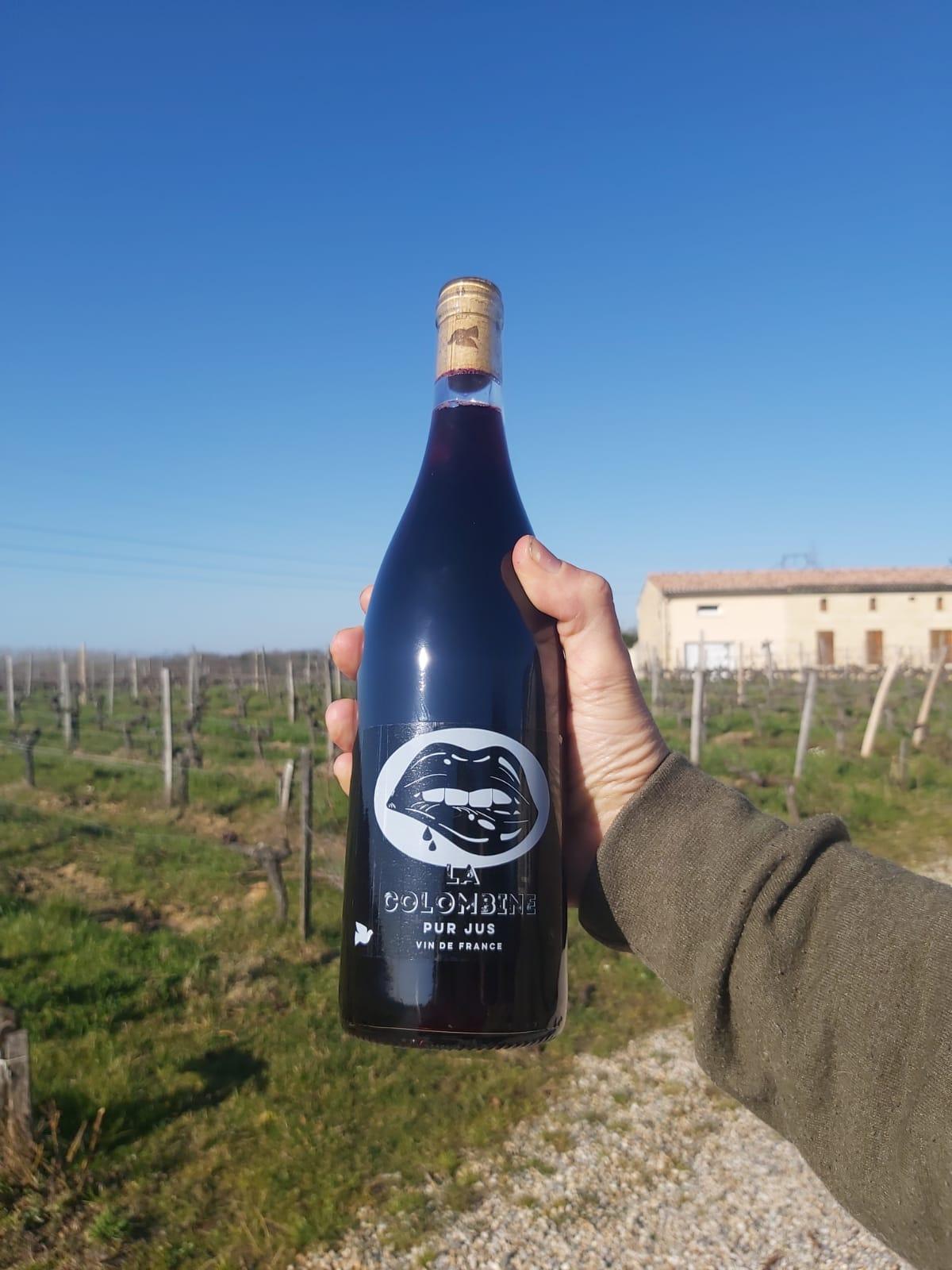 Advice
Serving
To drink at 14/16° as an aperitif, with grilled meats, exotic cuisine
Perfect with vegetable "cheese".
Ageing potential
Enjoy all year long, 2 to 3 years
Tasting
a dark robe, a nice garnet color, a supple and ample mouth, fresh and ripe fruit
a wine in harmony in its youth