Presentation
Presentation
« Composed mainly of Cabernets Sauvignon and Franc, it is a resolutely fruity, lively, explosive wine. A Bordeaux wine resolutely turned towards modernity,»
The vintage
A fruity wine aged in tank, on freshness and sweetness, good length, beautiful structure.
Vinification
Matured in inox tank where are blended Merlot and Cabernet for a best synergie between grapes varieties : the co-fermentation.

Cold pre-fermentation maceration, gentle and slow extraction.
Ageing
Aging in tank and sandstone amphora, at least ten months on fine lees to refine the tannins.

Varietals
Cabernet : 70%
Merlot : 30%

Specifications
Alcohol content: 13.5 ABV Production volume: 50 hL Yield: 45 hl/ha hL/ha Residual Sugar: 2.3 g/l Volatile acidity: 0.55 g/l Total acidity: 73 g/l SO2 libre: 3 mg/L SO2 total: 18 mg/L Allergènes: Contains sulphites. Does not contain egg or egg products. Does not contain milk or milk-based products.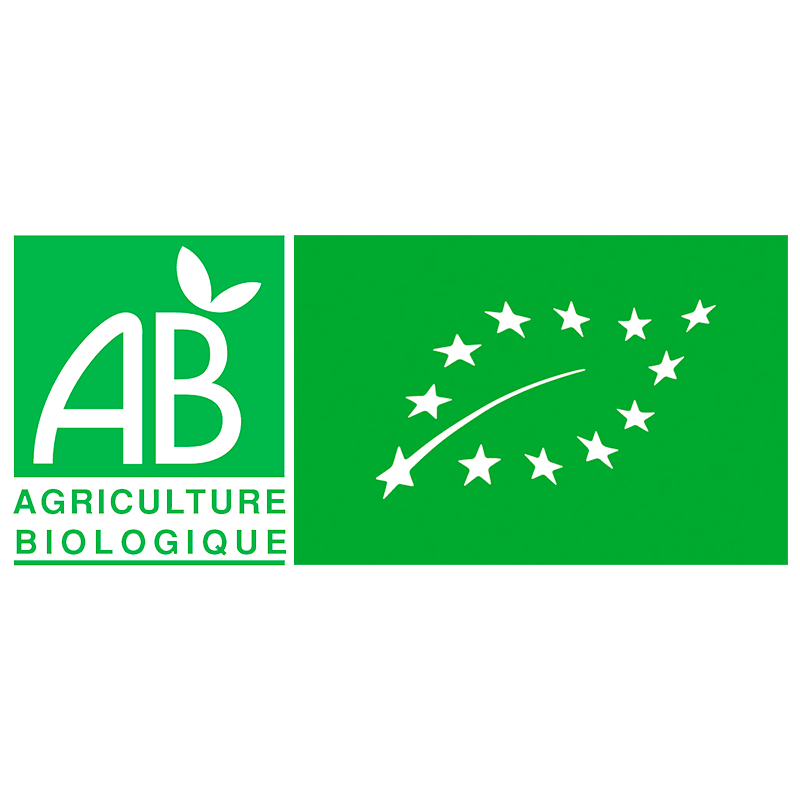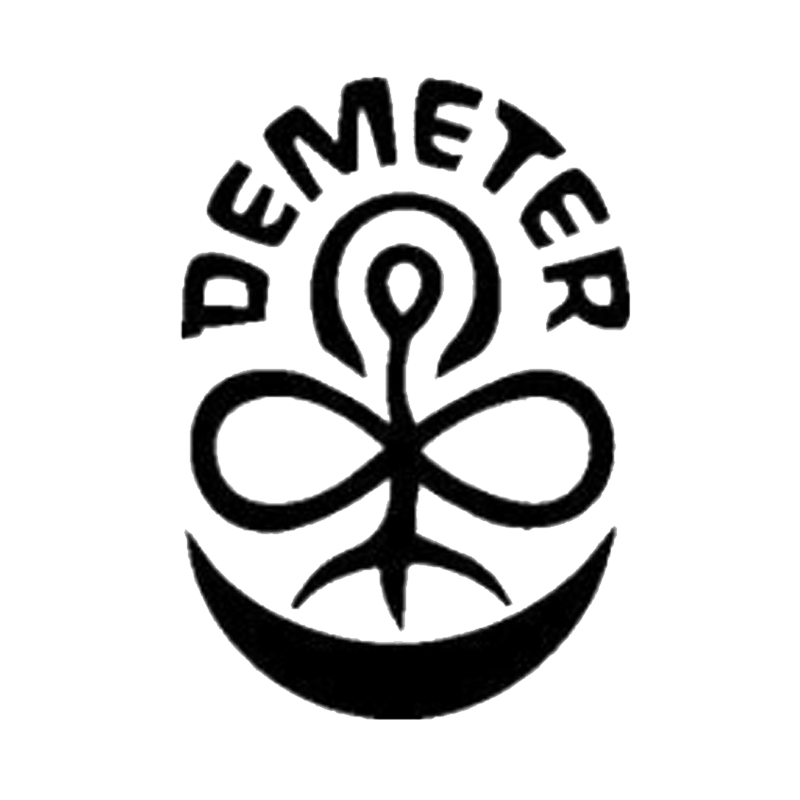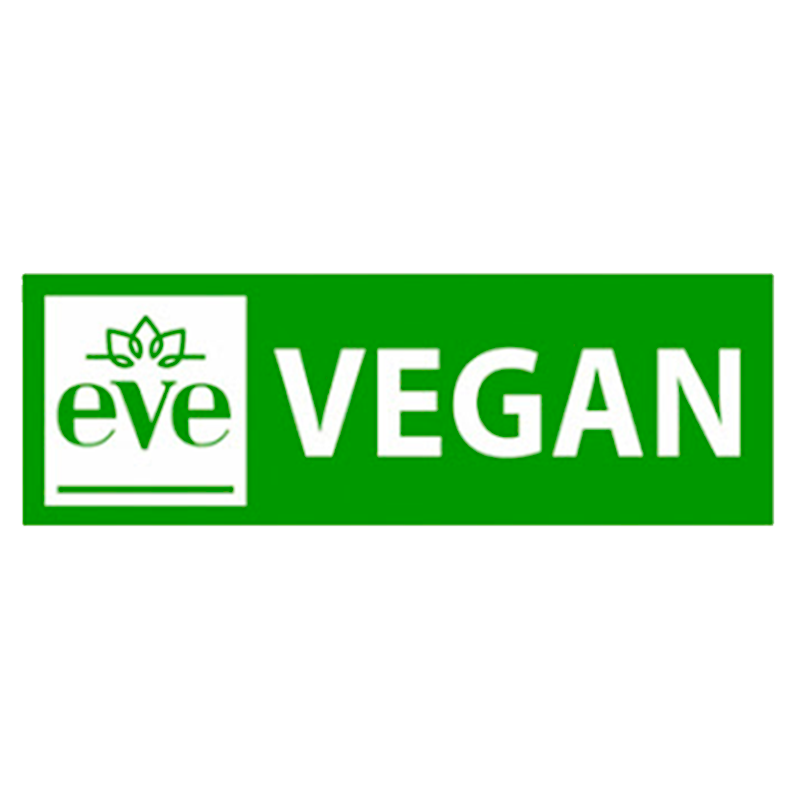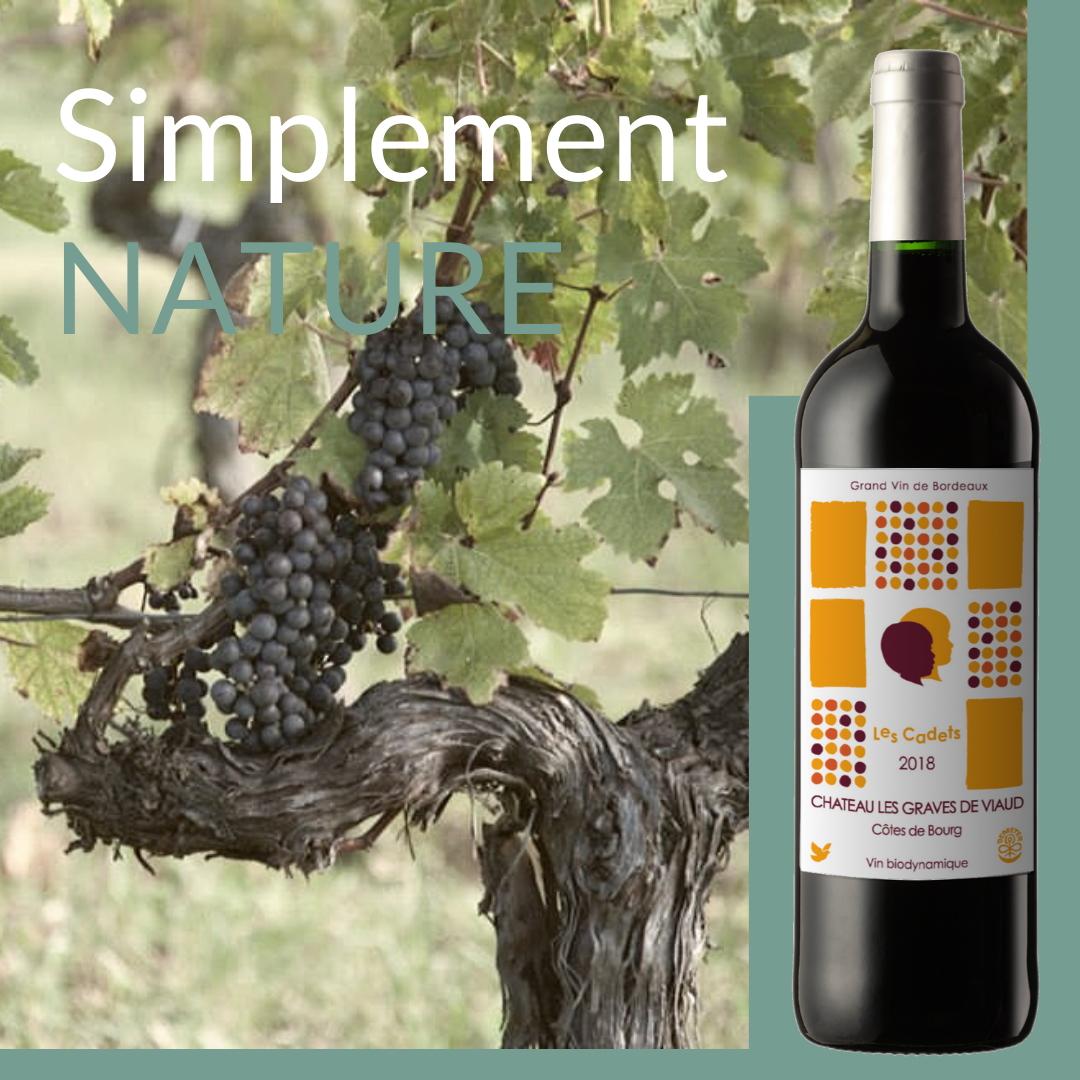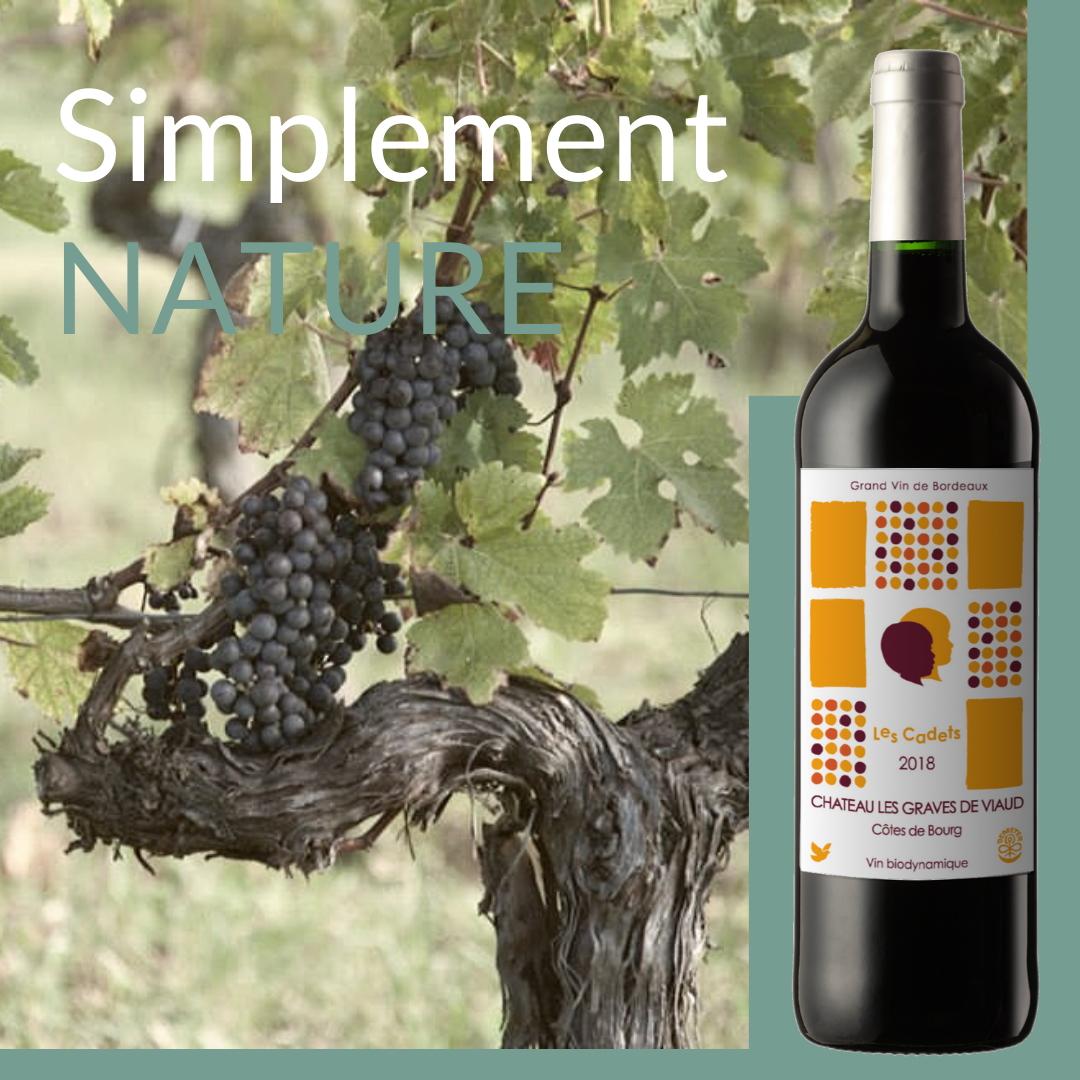 Advice
Serving
Serve slightly fresh between 14 and 16°C.
Ageing potential
Enjoy all year long, 2 to 3 years
Tasting
The local soil and clay rich in iron which gives the two grape varieties Cabernet Sauvignon and Cabernet Franc a refreshing tannic base and brings to the Merlot an interesting roundness and fruitiness, as well as a very flattering floral aroma.
Food pairings
A spinach and mushroom risotto in the oven.
A nice slice of grilled peppers.
Reviews

"

" ... an interesting fruitiness, as well as a very flattering floral aromatic ..."

"